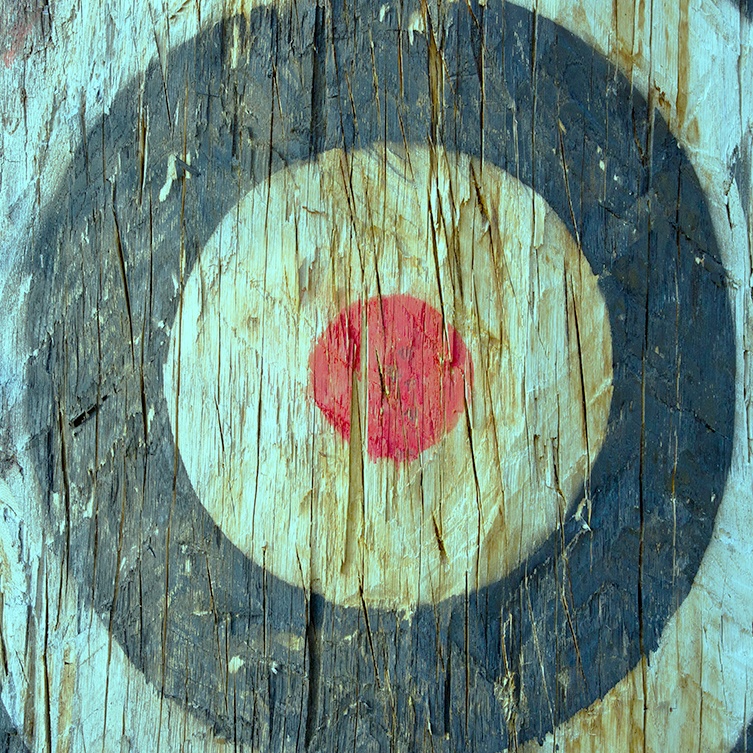 Engaging men where they are and relationship-building are the keys to Reclaim. And we're training men to do it — to go— with strategy, purpose, and mission.
Our volunteer leaders and staff are the life-blood of Reclaim. Reclaim leaders are equipped to reach into our culture and cultivate meaningful relationships — and leverage wild, rugged, untamed places to connect with men — directly addressing the lies those men believe about themselves and God.
Reclaim offers robust training programs to qualify, equip, and commission men to partner with us in this mission. Programs are a combination of knowledge-based and hands-on training.
If you are interested in partnering with Reclaim at a leadership level fill out the form below to contact us!
Use the form below to request more information: